Homeowners Insurance in Portland, Indiana
Welcome to Bixler Insurance, the leading independent insurance agency serving Portland, IN, and the surrounding areas. With a rich history of providing reliable insurance solutions since 1946, we specialize in personal insurance, including home insurance and renters insurance. Our experienced team is dedicated to offering unparalleled service and protecting what matters most to you – your home and belongings.
Bixler Insurance stands out above the rest as a trusted local choice for home and renters insurance in Portland, Indiana.
Expertise and Knowledge: With decades of industry experience, Bixler Insurance has an in-depth understanding of the unique home insurance needs of Portland, IN residents. Our knowledgeable agents stay updated on the latest industry trends, enabling us to offer you well-informed advice and guide you towards the right home insurance coverage for your specific requirements.
Independent Agency Advantage: As an independent insurance agency, we are not limited to a single insurance provider. At Bixler Insurance, we have the freedom to search and compare policies from multiple reputable carriers, ensuring you receive the best possible coverage options at competitive rates. Our independence allows us to put your needs first and tailor a home insurance policy that meets your individual circumstances.
Customized Coverage Solutions: We recognize that every home is unique, and your insurance coverage should reflect that. Our agents take the time to understand the value of your home, its contents, and any additional risks you may face as a homeowner in Portland. Armed with this knowledge, we create a personalized home insurance policy that provides the optimal level of protection, giving you peace of mind in the face of potential losses.
Home Insurance in Portland, IN
Our knowledgeable and friendly team is dedicated to helping you find the perfect insurance policies to protect your home and belongings.
Contact An Agent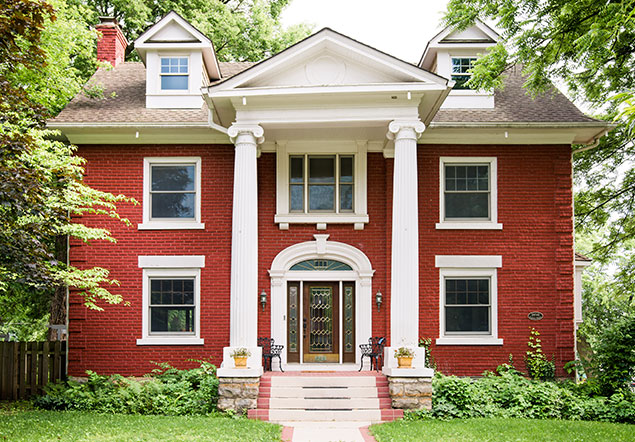 Affordable Renters Insurance in Portland, IN
We work with reputable insurance providers to offer renters insurance policies that provide comprehensive coverage. From protecting your personal belongings to offering liability coverage and additional living expenses, we ensure that you have the necessary protection to safeguard your interests and provide peace of mind. In the unfortunate event of a covered loss, our dedicated team is here to assist you throughout the claims process. We advocate on your behalf, working with the insurance company to ensure a smooth and efficient resolution. Our goal is to make your experience as stress-free as possible, so you can focus on rebuilding and recovering.
Protecting your home and possessions is vital, and Bixler Insurance is here to help. Begin securing your peace of mind by filling out the form below to request a home insurance or renters insurance quote. Our knowledgeable team will promptly reach out to you, providing expert guidance and offering customized coverage options.
Here are some of the benefits our insurance partners offer for home and rental insurance:
Dwelling coverage: Protect against structural damage caused by fire, weather events, water damage, and other covered perils, excluding flooding. This coverage also extends to non-business structures on your property, ensuring comprehensive protection for your home.
Personal property insurance: Safeguarding your belongings from fire, theft, and loss. While there may be limitations on coverage for valuable items, we work closely with you to customize a policy that meets your specific needs.
Liability protection: Accidents can happen to anyone, anywhere. That's why our insurance policies offer liability protection in the event that someone makes a claim against you for injuries or property damage sustained in your home or on your property.
Additional living expenses: In case your home or rented space becomes uninhabitable due to a covered loss, our insurance policies provide coverage for additional living expenses and loss of use.
Reasonable repairs: Additional coverages for money spent on reasonable repairs, damage to trees and shrubbery, collapse, debris removal, fire department charges, and more.
Proudly Serving Portland, Indiana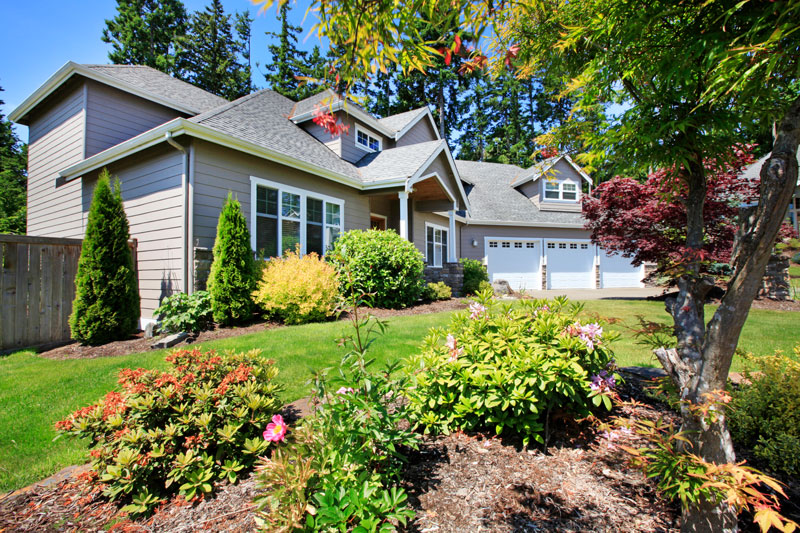 Portland, IN is a picturesque city nestled in Jay County, Indiana. From its well-preserved historic buildings to its friendly atmosphere, this city embodies the essence of Midwestern hospitality and warmth.
Outdoor enthusiasts can explore the numerous parks, nature trails, and recreational areas, offering opportunities for hiking, fishing, camping, and more. The Jay County Historical Society Museum offers a glimpse into the region's history, allowing visitors to immerse themselves in the stories and artifacts that shaped Portland. When it comes to quality of life, Portland offers affordable housing options and a low cost of living. The real estate market includes a mix of historic homes, modern residences, and spacious properties, ensuring that individuals and families can find their ideal home in this welcoming community.
Call An Agent
Request a Home Insurance Quote