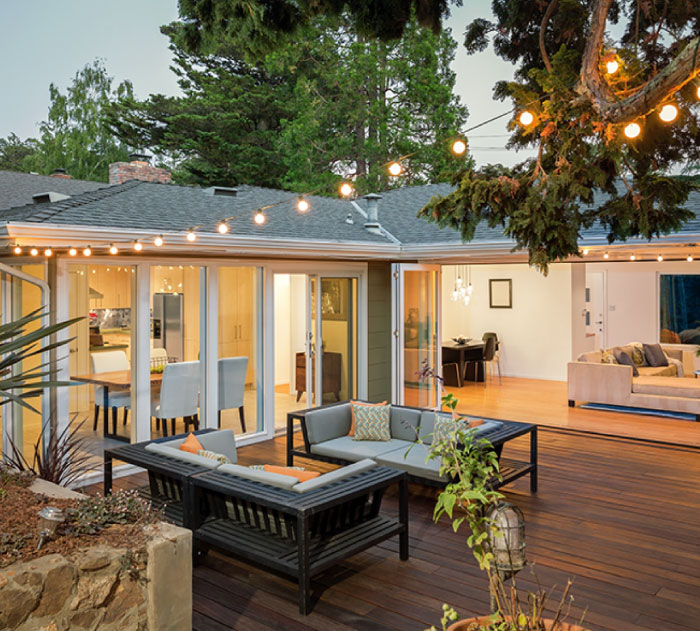 Home Insurance in Bluffton, Fort Wayne, New Haven, Portland, Decatur, IN, and the Surrounding Areas
Your home is arguably your most valuable investment. Keep it protected with the best insurance policies.
Learn More
Request a Quote
Renters Insurance
While homeowners insurance gets a lot of talk, those who rent where they live aren't off the hook. Renters still have their own personal things that need protection as the property owner does not have an obligation to have insurance on your personal effects. They only need to provide insurance on the property and building itself; all other personal items are to be protected by the tenant.
Renters insurance is usually very inexpensive so it is a smart decision to have it for everything that you own. You can't control the weather, and vehicles hit buildings and cause damage, and fires unfortunately happen. All of these would mean lost items that you own unless you have renters insurance to help replace those items.
No matter what you live in, from a house to an apartment or a condo, having the right home insurance or renters insurance will give you peace of mind that you will be protected. You would likely not be able to cover the cost of replacing all of the lost items, and that is why home insurance and renters insurance is so important.
Our home insurance partners offer a variety of coverage options, including:
Dwelling coverage- for structural damage to your house, as well as coverage for other non-business structures on your property in case of fire, weather, water, and other damages excluding flooding.
Personal property insurance- against fire, theft, and loss, with limitations regarding valuable items.
Liability protection- in the event that someone makes a claim against you for injuries or damage sustained in your home or on your property.
Coverage for loss of use and additional living expenses if the space was rented out, excluding utility fees.
Additional coverages for money spent on reasonable repairs, damage to trees and shrubbery, collapse, debris removal, fire department changes, etc.
Get a Quote for Home Insurance
It is important to review your home insurance regularly to be sure that you have the right amount of insurance coverage. Not only that but it is also important that you understand what is covered and what is not covered so that you are fully aware of all aspects of home insurance and what it can do for you. Fortunately, we have made it easy to get a quote for your home insurance, just provide us with a bit of information on you and the property and we can get back to you with some quotes from different insurance companies. Contact our team at Bixler Insurance today to review the home insurance on your Bluffton, Fort Wayne, New Haven, Portland, Decatur, IN, and the surrounding area home.
Contact An Agent