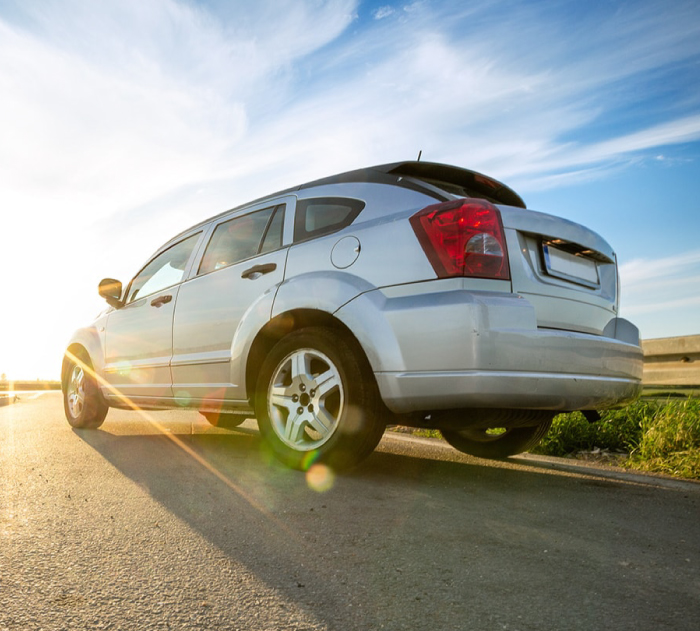 Auto Insurance in Bluffton, Fort Wayne, New Haven, Portland, Decatur, IN, and the Surrounding Areas
Protect your everyday vehicle
Learn More
Request a Quote
Why do you need auto or car insurance?
Cars and trucks are everywhere in Bluffton, Fort Wayne, New Haven, Portland, Decatur, IN, and the surrounding areas. With so many vehicles, the odds are that you will have some sort of vehicle incident and unless you have auto insurance you will be on the hook for a lot of money. Fortunately, when you work with Bixler Insurance, we can help get you the right car insurance to protect you and your vehicle. Don't take chances driving around without the right car insurance, call your independent insurance agency, Bixler Insurance, and get the right car insurance in place before bad things happen.
Car Insurance
Car insurance is required in Indiana, but the minimum required coverage just won't cut it for most vehicles. This is because the minimum is so low that it usually won't come close to covering everything if a really bad accident happens. And this requirement is for any vehicle, not just new or leased vehicles.
But car insurance isn't just for an accident. There are parts of car insurance that will help to cover other issues such as vandalism, vehicle theft, weather-related damages, and more. When you speak with your independent insurance agent we can help explain all of these different coverages and how they work to protect you and your vehicle.
The minimum coverage requirements are $25,000 per person for bodily injury, $50,000 per accident for bodily injury, and $25,000 per accident for property damage. These are coverages to help deal with the costs associated with an accident you cause. As you might imagine, $25,000 for medical costs for a single person in a serious accident really doesn't go very far at all. This is why we recommend speaking with our team to get a full understanding of your coverages and ensuring you have adequate coverages.
Most Policies Offer:
Liability
Comprehensive coverage
Collision coverage
Uninsured/underinsured motorists
Rental car reimbursement
Roadside assistance
Medical payments as a result of an accident
Coverage of damages that occur as a result of an auto collision with another vehicle
Coverage of damages that occur as a result of an auto collision with something other than another vehicle
Protection from vehicle theft
Protection from vandalism
Protection from weather related damages
Accidents with uninsured/underinsured individuals
Get a Quote for Auto Insurance
Whether you already have auto insurance or you are just getting your first car in Bluffton, Fort Wayne, New Haven, Portland, Decatur, IN, and the surrounding areas, we can provide you with a quote for auto insurance. Provide us with a few details about you and the vehicle and we will get back with you on some insurance quotes from different insurance companies. While auto insurance is required, be sure that you have the right amount of insurance so that you aren't left with large bills that could have been covered with your auto insurance. Contact our team at Bixler Insurance today to learn more.
Protect yourself and your vehicle in case of an accident.
Contact An Agent