Affordable Homeowners Insurance in Fort Wayne, IN
Are you looking for reliable and affordable home insurance in Fort Wayne, Indiana? Let Bixler Insurance be your trusted independent insurance agency. Our experienced team has served Fort Wayne and the surrounding area since 1946. With our multiple convenient locations, including Decatur, Berne, Geneva, and Portland, IN, we have been providing exceptional personal insurance solutions to individuals and families throughout Indiana.
Your home is more than just a place to live—it's where you create lasting memories and build a future. At Bixler Insurance, we understand the importance of safeguarding your investment with comprehensive home insurance coverage. Whether you own a house, condominium, or rent an apartment, our team will work closely with you to customize a policy that meets your specific needs.
With our extensive network of insurance carriers, we have access to a wide range of home insurance options to choose from. We'll help you navigate through the complexities of policies, ensuring you have the right protection in place for your property, personal belongings, and liability risks. From fire and theft to natural disasters, we'll make sure you're covered for the unexpected.
Home Insurance in Fort Wayne, IN
Our knowledgeable and friendly team is dedicated to helping you find the perfect insurance policies to protect your home and belongings.
Contact An Agent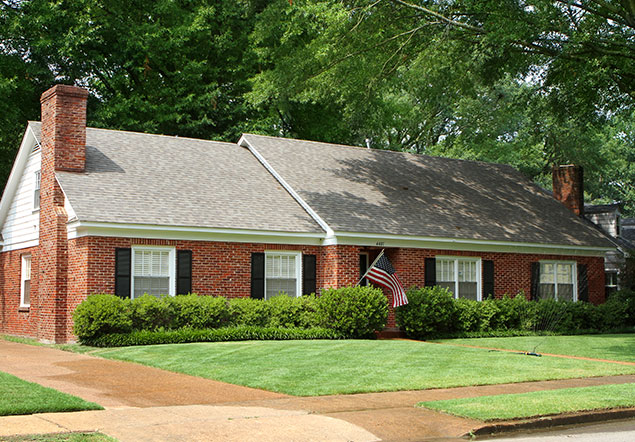 Renters Insurance in Fort Wayne, IN
Are you currently renting a home or apartment in Fort Wayne? Even if you don't own the property, it's essential to protect your personal belongings and liability with renters insurance. Bixler Insurance offers affordable renters insurance policies that provide peace of mind and financial security.
Our team will guide you through the process of selecting the appropriate renters insurance coverage based on your specific circumstances. We'll help you understand the various options available, including coverage for personal property, additional living expenses, and liability protection. With our personalized approach, we'll ensure you're adequately protected against theft, fire, vandalism, and other covered perils.
Here are some of the benefits our insurance partners offer for home and rental insurance:
Dwelling coverage: Protection for your home's structure and other non-business structures on your property from fire, weather, water, and other damages (excluding flooding).
Personal property insurance: Coverage against fire, theft, and loss for your belongings, with certain limitations for valuable items.
Liability protection: Insurance in case someone makes a claim against you for injuries or property damage that occurs in your home or on your property.
Additional living expenses: Coverage for temporary living expenses if your home or rented space becomes uninhabitable due to a covered loss (excluding utility fees).
Reasonable repairs: Additional coverage for reasonable repairs, damage to trees and shrubbery, collapse, debris removal, fire department charges, and more.
Proudly Serving Fort Wayne, Indiana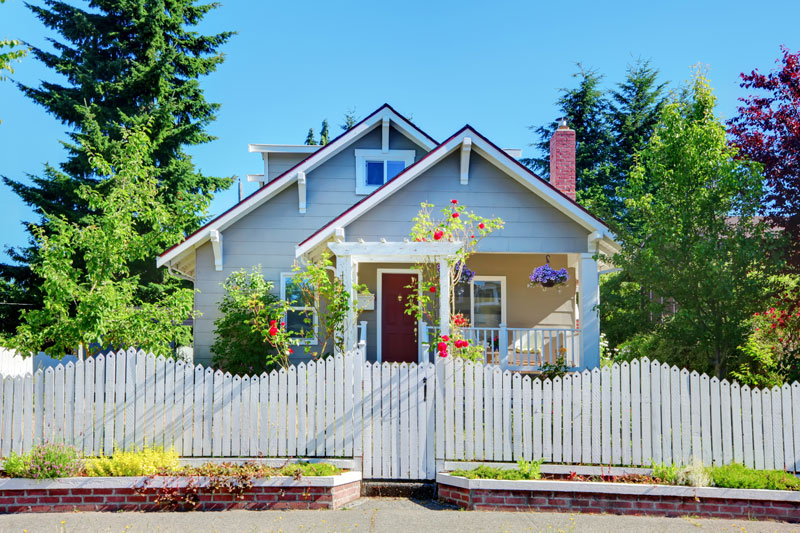 Fort Wayne, IN is located in Allen County of northeastern Indiana. Convenient to Ohio and Michigan, Fort Wayne is the second-most populous city in Indiana according to the 2021 census estimate. Neighboring communities in Allen County include Grabill, Huntertown, Leo-Cedarville, Monroeville, New Haven, Woodburn, and Zanesville. In 1983, 1998, 2009, and 2021 the city earned an All-America City Award, which is given to communities recognized for their achievments in civic engagement, collaboration, inclusivness, and innovation to sucessfully address local issues. Fort Wayne also boasts over 400 natural lakes, a variety of parks, and other entertainment that is great for families. It's not surprising that so many residents love their homes, townhomes, condos, and apartments in Fort Wayne, IN.
When it comes to personal insurance lines, Bixler Insurance stands out as a trusted choice for residents of Fort Wayne, Indiana.
Expertise and Experience: With over 75 years of industry experience, we have a deep understanding of personal insurance needs and can provide expert advice tailored to your situation.
Independence: As an independent insurance agency, we are not tied to any single carrier. This allows us to shop around and find the best coverage options from multiple reputable insurance companies.
Competitive Rates: We work hard to find the most competitive rates without compromising the quality of coverage. Our goal is to save you money while ensuring you have the protection you need.
Call An Agent
Request a Home Insurance Quote