Auto Insurance in Bluffton, IN
Auto accidents seem to get all of the attention in Bluffton, IN but there are many other situations where auto insurance can help to cover associated costs with those situations. Our team at Bixler Insurance, Inc. is focused on helping individuals as well as businesses get the right car insurance for their needs. Yes, car insurance will help you in an accident, but it will also help you if your vehicle is broken into, stolen, if it catches fire, is vandalized, or other situations happen. It is also important that your coverage level is appropriate for the vehicle and isn't too low where you still need to add your own money to get things back in order. Contact our team today to learn more about having us get you the right auto insurance.
Contact An Agent
Car Insurance Coverage in Bluffton, IN
While all residents are required to have car insurance in Bluffton, IN, the minimums in coverage aren't typically enough to cover things when you need them. And keep in mind that if your insurance coverage runs out, any other expenses will fall on you to deal with, and that can quickly add up to many thousands of dollars.
When you spend time with our independent agents, we can help you to understand your options for the vehicle that you have insured. Along with that we can give you information related to the average costs of vehicle accidents, medical costs, and more. When you compare it against minimum coverages, you want to have more insurance coverage so you aren't paying lots of money out of your own pocket.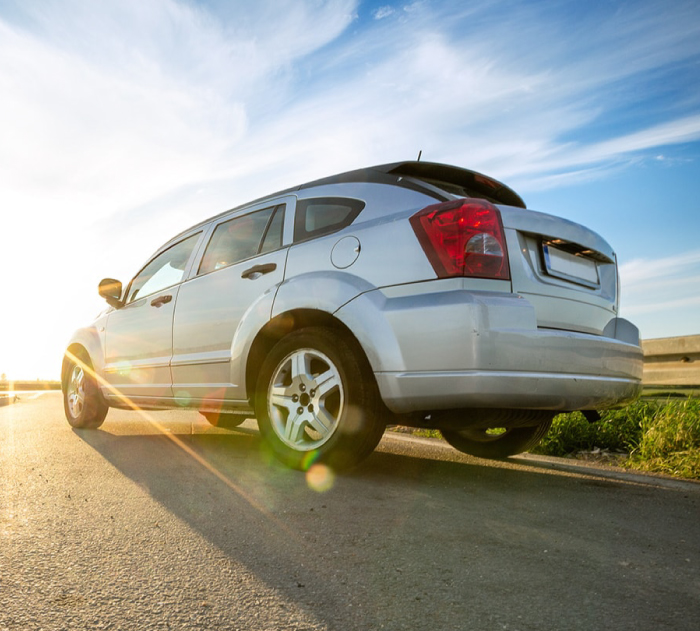 Auto Insurance in Fort Wayne, IN
When you speak with one of the national insurance companies that you always see advertisements for, they can only provide you with a single quote from their insurance company. When you speak with our team at Bixler Insurance, Inc. we can provide you with multiple quotes from many different insurance companies because we aren't locked into just a single company. We work for you and earn your business by providing the best value along with the best car insurance coverage in Bluffton, Indiana.
It is important to review your coverage from time to time to be sure you have the right coverage for your needs. The City of Bluffton is nicknamed the "Parlor City" for its history of having some of the first clean paved streets in the area during the time of the Trenton Oil boom. It is also home to the Bluffton Free Street Fair, the largest free street fair in Indiana. Contact us today to have us shop the market and find you the best auto insurance available.
Call An Agent
Request an Auto Insurance Quote