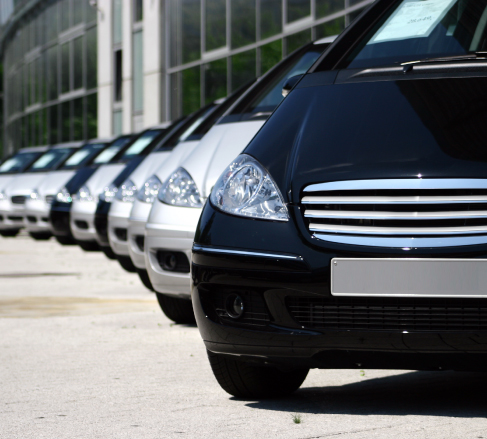 Commercial Auto & Car Insurance In Fort Wayne, New Haven, Bluffton, Decatur, Portland, IN, and the Surrounding Areas
Keep your business going.
Learn More
Request a Quote
What is Commercial Auto Insurance?
When your business relies on or uses automobiles daily, you need to make sure before you hit the road you are covered for any possible issues. Every second you are out on the road you face several risks that are, unfortunately, unavoidable. Commercial auto insurance is similar to your typical auto insurance, only it covers a few different areas to insure your employees along with your goods are kept safe. Without the added protection, you could run into serious issues that might make you and your business look bad.
What it Covers
Collision coverage
Auto liability
Medical payments
Coverage on rented or borrowed vehicles
Employee coverage
Vehicles Covered Under Commercial Auto Insurance
Regular cars and SUVs
Catering trucks
Light and medium weight dump trucks
Utility vans
Refrigerator trucks
Tow trucks
Why You Should have Commercial Auto Insurance
Whether you are making deliveries, running errands for your business, or anything else that involves using your company car, you are liable for any damage that may happen to you or others. To maintain your business's reputation that you worked so hard to build up, make sure that you keep all your values protected. Without commercial auto insurance, you could suffer serious losses that your company cannot afford.
Have your commercial vehicle covered today to keep your business going tomorrow.
Contact An Agent