Car Insurance in Fort Wayne, IN
Bixler Insurance is the trusted independent insurance agency providing comprehensive car insurance and auto insurance solutions in Fort Wayne, IN, and the surrounding areas. With a legacy of exceptional service and a commitment to our clients, we understand the importance of protecting your vehicle and ensuring your peace of mind on the road.
Our car insurance policies offer a wide range of coverage options tailored to your specific needs. From liability coverage to comprehensive and collision coverage, we ensure that you have the protection necessary to safeguard your vehicle and financial well-being. Whether you own a car, truck, or motorcycle, our experienced agents will guide you towards the right coverage options for your unique requirements.
We value building lasting relationships with our clients. Our dedicated team takes the time to understand your driving habits, vehicle usage, and specific concerns to customize a car insurance policy that meets your individual requirements.
Auto Insurance in Fort Wayne, IN
Our knowledgeable and friendly team is dedicated to helping you find the perfect insurance policies to protect your car or other vehicles.
Contact An Agent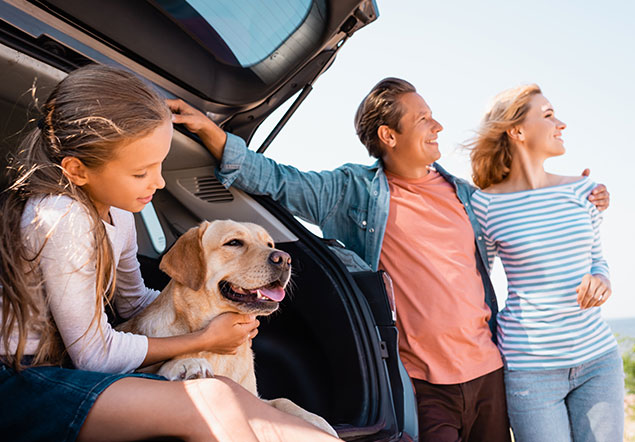 Auto Insurance in Fort Wayne, IN
Protecting your vehicle and ensuring your financial security on the road is our top priority. Contact Bixler Insurance today to request a personalized car insurance quote. Our knowledgeable team will guide you through the process, providing expert advice and helping you find the coverage options that suit your needs.
We are readily available to address your questions, provide assistance during claims processes, and offer ongoing support throughout your insurance journey.
Here are some of the most common benefits offered in auto insurance coverage:
Liability
Comprehensive and collision coverage
Uninsured/underinsured motorists
Roadside assistance and rental car reimbursement
Medical payments as a result of an accident
Protection from vehicle theft, vandalism, weather, or other damage
Request a Quote for Car Insurance in Fort Wayne, Indiana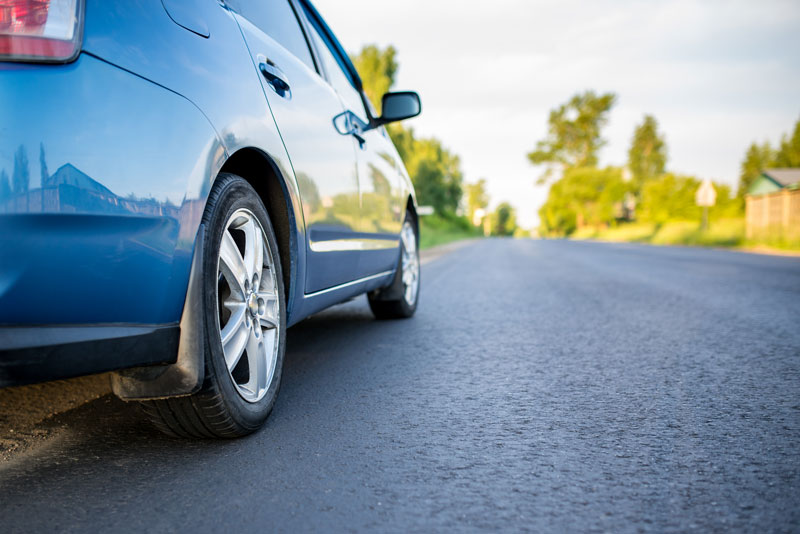 Fort Wayne, IN embraces its history, evident in its well-preserved architecture, such as the historic Old Fort, which serves as a living history museum. The city's vibrant downtown district boasts an array of shops, restaurants, and cultural venues, creating a thriving hub of activity and fostering a sense of community. As a thriving economic center, Fort Wayne offers abundant employment opportunities across various industries, including healthcare, manufacturing, and technology. The city's growing economy and favorable business environment attract businesses of all sizes, contributing to its continued development.
When it comes to personal insurance lines, Bixler Insurance stands out as a trusted choice for residents of Fort Wayne, Indiana.
Expertise and Experience: With over 75 years of industry experience, we have a deep understanding of personal insurance needs and can provide expert advice tailored to your situation.
Independence: As an independent insurance agency, we are not tied to any specific insurance provider. This allows us to shop the market on your behalf, comparing policies from multiple reputable carriers to find the coverage that best fits your needs and budget. Our independence empowers us to prioritize your interests, providing unbiased advice and ensuring you receive the best possible car insurance options available.
Competitive Policy Pricing: We understand the importance of affordable coverage without compromising on quality. Our experienced agents work diligently to find you competitive rates on your car insurance policies. We leverage our relationships with various insurance providers to negotiate on your behalf, ensuring that you receive the best value for your insurance investment.
Call An Agent
Request an Auto Insurance Quote