Car Insurance in Bluffton, IN, Decatur, IN, Fort Wayne & Nearby Cities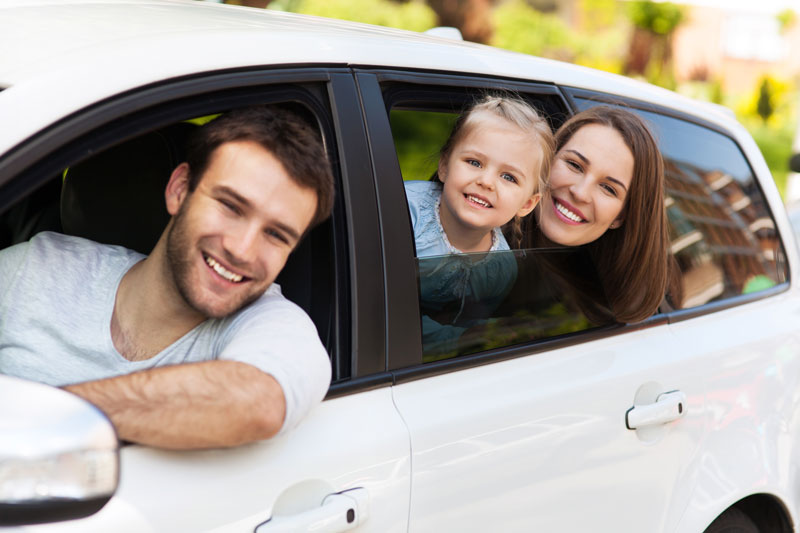 Bixler Insurance provides car insurance in Bluffton, IN, Decatur, IN, Fort Wayne, New Haven, IN, Portland, IN. 
When getting car insurance, here are five important things to check.  
Coverage Options: Review the coverage options provided by the insurance company. Ensure that the policy covers the necessary aspects such as liability coverage, comprehensive coverage, collision coverage, uninsured/underinsured motorist coverage, and medical payments coverage. Evaluate the limits and deductibles associated with each coverage option.

 
Premium Costs: Compare premium costs from different insurance providers. Obtain quotes from multiple companies and consider the price for the coverage provided. Be cautious of extremely low premiums, as they may indicate limited coverage or a higher deductible.

 

Deductibles: Examine the deductible amounts associated with the policy. The deductible is the amount you must pay out of pocket before your insurance coverage kicks in. Consider your financial situation and choose a deductible that you can comfortably afford to pay if needed.

 

Discounts: Inquire about available discounts. Many insurance companies offer various discounts that can help lower your premium. Examples include safe driver discounts, multi-policy discounts (if you have multiple insurance policies with the same provider), good student discounts, or discounts for certain safety features on your vehicle. Make sure to ask about all potential discounts and see if you qualify for any.

 

Customer Service and Reputation: Research the insurance company's customer service reputation. Look for reviews and ratings from other customers to get an idea of their service quality and how they handle claims. A reliable and responsive insurer can provide peace of mind during the claims process. Additionally, check their financial stability and ratings from independent rating agencies to ensure they are financially capable of fulfilling their obligations.

 
Remember, it's essential to carefully read the policy terms and conditions and ask any questions you may have to fully understand what is covered and what is not. For further assistance, call us.