Home Insurance in Fort Wayne, Portland, IN, Decatur, IN, Bluffton, IN and Nearby Cities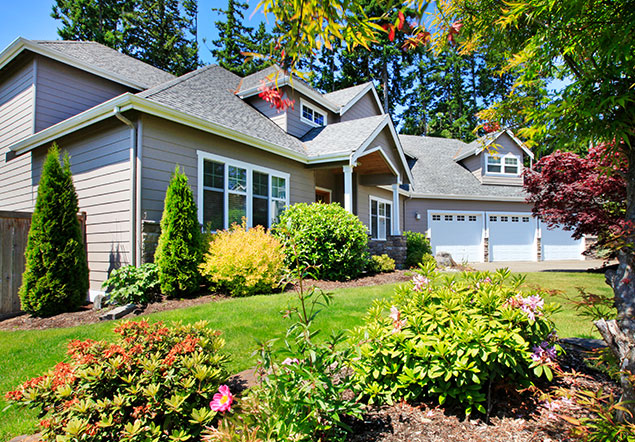 5 reasons to get home insurance without any delay
Getting home insurance is an essential step in protecting your property and financial well-being. Bixler Insurance provides the same in and around Fort Wayne, Portland, IN, Decatur, IN, Bluffton, IN, New Haven, IN. 
Here are five compelling reasons to get home insurance without delay: 
Protection Against Natural Disasters: Home insurance provides coverage for damage caused by natural disasters such as hurricanes, earthquakes, wildfires, floods, and tornadoes. Without insurance, you may face significant financial losses if your home is affected by one of these events.

 

Coverage for Theft and Vandalism: Home insurance also includes coverage for theft, vandalism, and burglary. If your home is broken into or vandalized, your insurance can help cover the cost of replacing stolen items or repairing damage to your property.

 

Liability Protection: Home insurance offers liability protection in case someone is injured on your property. If a guest or visitor is hurt on your premises and sues you for medical expenses or other damages, your insurance can help cover these costs, protecting your assets.

 

Mortgage Requirement: If you have a mortgage on your home, your lender may require you to have home insurance. Failing to obtain insurance as required could result in penalties or the lender placing their own expensive insurance policy on your property, which you would have to pay for.

 

Peace of Mind: Having home insurance provides peace of mind knowing that you're financially protected in case of unexpected events. It allows you to focus on your family and daily life without worrying about the potential financial consequences of a disaster or accident.

 
In summary, home insurance is a crucial safeguard for your home and financial stability. Delaying the purchase of home insurance could leave you vulnerable to a range of risks and financial hardships. It's wise to secure coverage as soon as possible to ensure you're prepared for the unexpected. Please call us without any hesitation.