Business Insurance in Portland, IN
Small businesses are what employ the majority of people in Portland, IN and the rest of the country. Having small business insurance in place is important to keep things running smoothly and provides protection against a variety of potential issues that could dramatically affect your small business. At Bixler Insurance, Inc., we have been working to provide small business insurance for many decades and can help to provide the proper policies for each unique business. Whether it is commercial auto insurance, professional insurance, general liability, or other protections, we work on behalf of our clients to find the best small business insurance coverage for the best price.
It is important to speak with one of our knowledgeable agents about your business so that we understand what your business does. With this understanding we can make recommendations for the different small business insurance policies that make sense to ensure that your business is fully covered, and you won't have to fold the business from a lawsuit or other situation.
Contact our team today to learn more.
Finding The Right Small Business Insurance in Portland, IN
Your small business could be sued out of existence in a hurry, and that's why even brand-new small businesses can benefit from having the right small business insurance in place. A good starting point is having general liability insurance in place which can help with legal costs, property damage as well as medical expenses. Another potential coverage is with business income insurance which can provide funds to keep payroll and other expenses covered after your business is halted from a fire, theft, or other incident.
Contact An Agent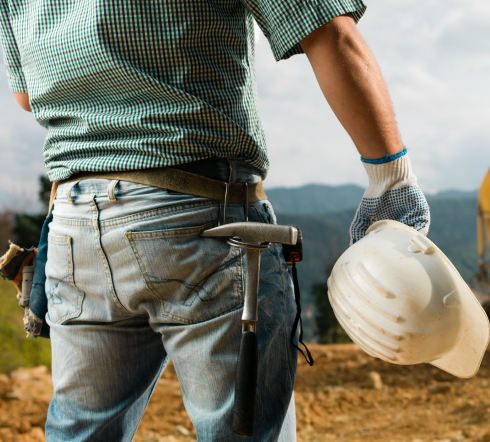 Business Insurance for Small Businesses in Portland, Indiana
What you do for your business is different from what others do for their business. This means that your small business insurance needs will not be the same as the next business in Portland, Indiana. The coverage levels that you may need will be different from other similar businesses as well based on a number of factors. All of this is why working with Bixler Insurance, Inc. will help to narrow down your options to those policies that affect your business, and we will shop from among many different insurance companies to get you the best rates.
You have a lot of things to worry about with your business, but insurance shouldn't be one of them. Portland was platted in 1837. It was named after Portland, Maine. It is the only community that has retained its original name, being named in 1837 by Dr. Daniel W. McNeal. Portland is recognized for its concrete Bowstring Arc/Arch Bridge that crosses the Salamonie River on South Meridian Street. Work with our team today by calling and scheduling a time to review your small business insurance needs.
Call An Agent
Request a Small Business Insurance Quote