Business Insurance in Fort Wayne, IN
Businesses of all sizes operate all over Fort Wayne, IN daily and they don't experience anything that would require them to have business insurance. But every day there is the risk of something happening and because we can't predict it, small business insurance from Bixler Insurance, Inc. is the way to mitigate that risk. While everything might be good today, you never know what might happen tomorrow. And this is why you have business insurance, to protect your business, your livelihood and that of your employees, so that you can keep things going. Reach out to our team today to learn more and review your current business insurance needs.
Contact An Agent
Business Insurance in Fort Wayne, IN
Even a single person who runs their own business from their home has a need for small business insurance. It could be a general liability insurance policy, or it might be having a commercial auto insurance policy instead of your personal auto insurance. This is why it is helpful to speak with one of our agents who can help answer your questions.
And while your business might have business insurance already, it is also important to review your current business situation regularly in light of your business insurance to see if there are areas where you should increase your coverage or add other policies to make sure that you aren't leaving part of your business unprotected. Not having enough coverage can be just as bad as not having any coverage when issues arise.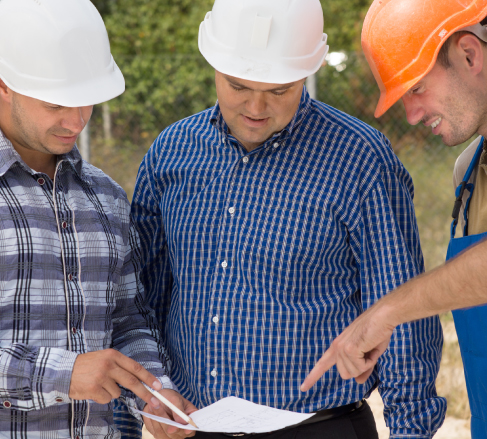 Small Business Insurance in Fort Wayne, Indiana
If you were to get quotes for your business insurance yourself, it would take a lot of time as you work with different insurance companies. Instead of using your time in that manner you can make it much easier on yourself by working with an independent insurance agency like Bixler Insurance, Inc. We work with many different insurance companies and can quickly get quotes on your business insurance needs. We are working for you to find you the best coverage for the best price in Fort Wayne, Indiana.
For several generations we have been helping businesses protect their assets and grow their business. As the automobile's prevalence grew, Fort Wayne became a fixture on the Lincoln Highway. The city's economy was substantially based on manufacturing, ushering in an era of innovation with several notable inventions and developments coming out of the city over the years, such as gasoline pumps (1885), the refrigerator (1913), and in 1972, the first home video game console. Contact our team and put us to work to get you the best small business insurance.
Call An Agent
Request a Business Insurance Quote