Auto Insurance in Portland, IN
Our car insurance policies offer a wide range of coverage options tailored to your specific needs. Whether you need liability coverage, collision coverage, comprehensive coverage, or more, we will help you find the right coverage to protect you and your vehicle.
Our experienced agents will guide you through the process, ensuring that you have the protection necessary to safeguard your vehicle and your financial well-being.
Here are some of the most common auto insurance coverage options:
Liability
Comprehensive and collision coverage
Uninsured/underinsured motorists
Roadside assistance and rental car reimbursement
Medical payments as a result of an accident
Protection from vehicle theft, vandalism, weather, or other damage
Car Insurance in Portland, IN
Our knowledgeable and friendly team is dedicated to helping you find the perfect insurance policies to protect your car or other vehicles.
Contact An Agent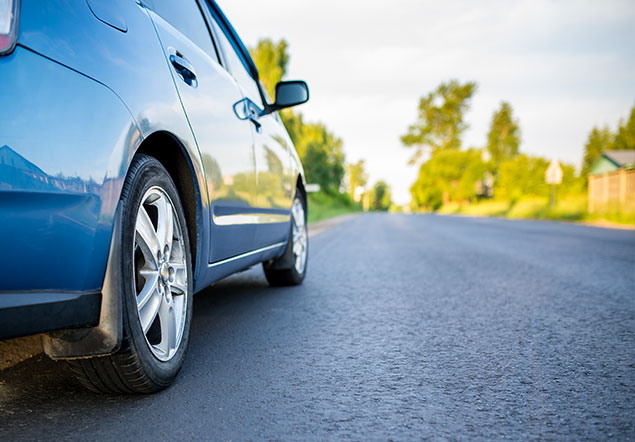 Get a Car Insurance Quote in Portland, IN
Portland, IN, is a charming city located in Jay County, Indiana. As you navigate the roads of Portland, reliable car insurance is essential to protect yourself, your vehicle, and others on the road. At Bixler Insurance, we take pride in serving the insurance needs of the Portland community.
At Bixler Insurance, we understand the unique insurance needs of Portland residents. Our dedicated team is committed to providing exceptional service and comprehensive car insurance coverage to ensure that you can drive with confidence.
Affordable Auto Insurance in Portland, Indiana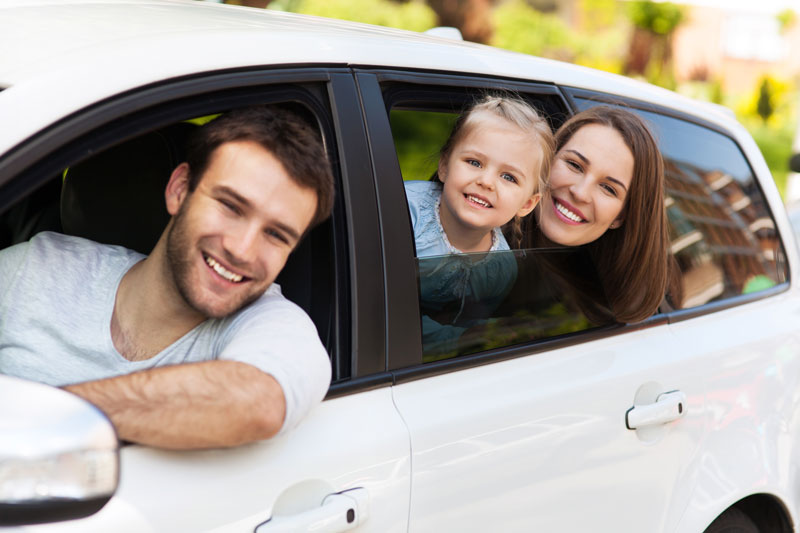 Portland, Indiana residents enjoy a variety of local amenities, including quaint shops, cozy cafes, and friendly neighborhood businesses. The city hosts events and festivals throughout the year, fostering a strong sense of community spirit and bringing residents together. Nature enthusiasts will appreciate Portland's proximity to outdoor recreational areas and it's convenient location also allows for easy access to neighboring towns and cities, such as Bluffton, Upland, Matthews, and Decatur, providing additional amenities, entertainment options, and employment opportunities.
For car insurance in Portland, Indiana, Bixler Insurance is a trusted local choice. Here's why:
The Independent Agency Advantage: As an independent insurance agency, we are not tied to any specific insurance provider. This allows us to shop the market on your behalf, comparing policies from multiple reputable carriers to find the coverage that best fits your needs and budget. Our independence empowers us to prioritize your interests, providing unbiased advice and ensuring you receive the best possible car insurance options available.
The Personalized Service: At Bixler Insurance, we value building lasting relationships with our clients. Our dedicated team takes the time to understand your driving habits, vehicle usage, and specific concerns to customize a car insurance policy that meets your individual requirements. We are readily available to address your questions, provide assistance during claims processes, and offer ongoing support throughout your insurance journey.
The Competitive Pricing: We understand the importance of affordable coverage without compromising on quality. Our experienced agents work diligently to find you competitive rates on your car insurance policies. We leverage our relationships with various insurance providers to negotiate on your behalf, ensuring that you receive the best value for your insurance investment.
Call An Agent
Request an Auto Insurance Quote